I must confess I have a new love in my life. And no, it's not a member of the opposite sex. Heavens no. It's raw chocolate.
I discovered an absolutely delectable brand of raw chocolate in the supermarket a few months ago and it has been an obsession ever since. I do have some competition for my new love though - my rascal of an eighteen-month-year-old, who adores the stuff just as much, if not more, than I do.
The ingredients in the chocolate are all natural so our obsession isn't a problem as far as our health is concerned, but I have been starting to think that perhaps it is becoming a bit of a problem as far as our finances are concerned. At $2.59 per small bar, this choccy isn't cheap. I worked out that if we had just one little bar a day (not that we do. We do have days off, but we also have days when I eat four or five in a row so that evens things out), that would end up costing $945.35 over a year.
So I decided I had better learn how to make it myself.
After studying the ingredients on the back of the packet, looking up various recipes online and doing a bit of tweaking and experimenting, I've come up with an easy peasy recipe for raw chocolate balls:
Ingredients
1 cup of dates, chopped
1 cup of nuts, crushed (I used 1/2 cup of almonds and 1/2 a cup of cashews. You could also use pecans, walnuts or macadamias or a combination of whichever nuts take your fancy).
1/4 cup of coconut oil
1/2 cup cocoa powder
1/2 teaspoon cardamon
1/4 teaspoon cinnamon
1 teaspoon vanilla
Method
1. Chop dates, place in a bowl and cover with boiling water. Set aside to soak for one hour
2. Place nuts in a sandwich bag or plastic bag and bash with rolling pin until crushed. You can also use a mortar and pestle for this if you have one. But I recommend the sandwich bag and the rolling pin because the bashing process is enormously fun. In fact, I'd go as far as to say it's actually therapeutic. Perhaps I should bash nuts more often.
3. Once dates have soaked for an hour, strain, making sure to catch excess water in a bowl
4. Place dates, nuts, spices, coconut oil and cocoa in a bowl and mix all ingredients together
5. If more moisture is required, add some of the remaining date water until desirable consistency is achieved (this is a sticky mixture though so you may not need any at all)
6. Line a tray with baking paper. Place rounded teaspoons of mixture onto paper
7. Place in refrigerator. Leave to refrigerate for at least an hour
8. Sit back and indulge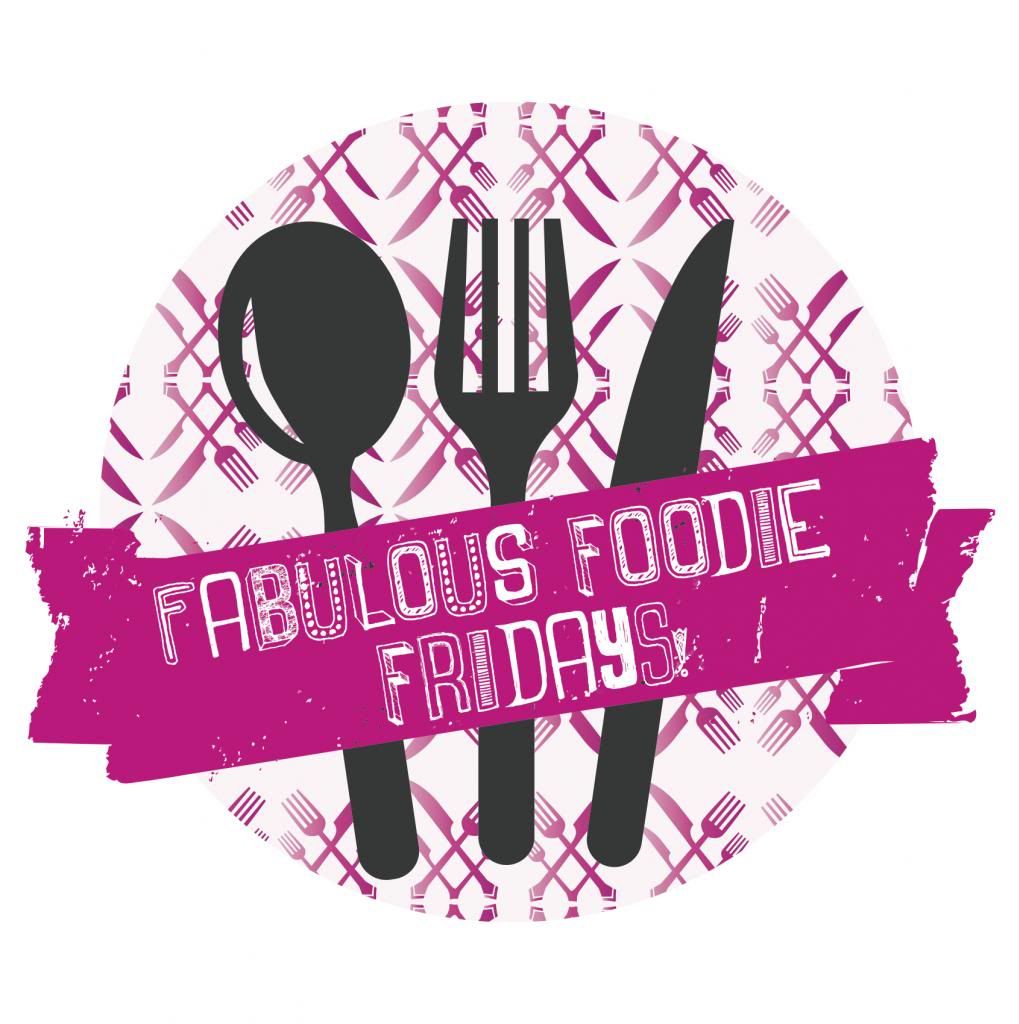 Do you like raw chocolate?
Do you have any other tried and tested recipes for it?
Have you bashed anything lately with a rolling pin?